PIGEON CREEK GREENWAY PASSAGE

"The Pigeon Creek Greenway Passage is a walking/jogging/biking trail along the Pigeon Creek and the Ohio Riverfront. The Greenway Passage winds through the heart of Evansville. The 10-foot wide paved trail showcases the creek and the banks of the Ohio River in downtown as it connects neighborhoods and parks, business districts and nature areas. The Greenway is a safe and scenic place where you can run, skate, ride your bike or wheelchair, exercise your dog, stroll your baby, enjoy a leisurely walk or train for an upcoming marathon. The Greenway will eventually encircle the city. To date, it is completed in sections that total 6.75 miles."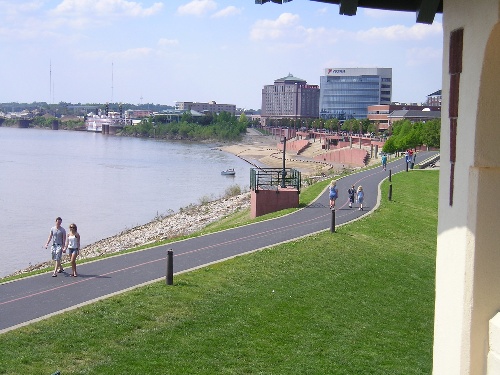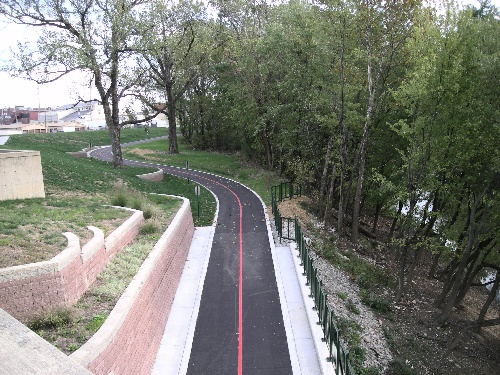 HOWELL WETLANDS
"The Howell Wetlands features 35 acres of marshland, bald cypress slough, oxbow lake, lowland hardwood forest and upland meadow as well as the wildlife found in these habitats such as muskrats, beavers, herons, wood ducks, geese and deer. Howell Wetlands is one of only five urban wetlands parks in Indiana. Howell Wetlands has walking trails and boardwalks through the site."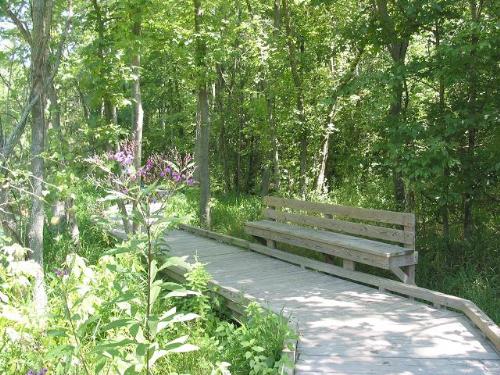 BURDETTE PARK
"Burdette Park is a municipally owned and operated facility that provides a recreational and educational environment for patrons of all ages. Burdette Park is comprised of approximately 170 acres of scenic rolling hills in southwestern Indiana. The park management and employees are dedicated to providing a safe, recreational, and educational environment for patrons of all ages."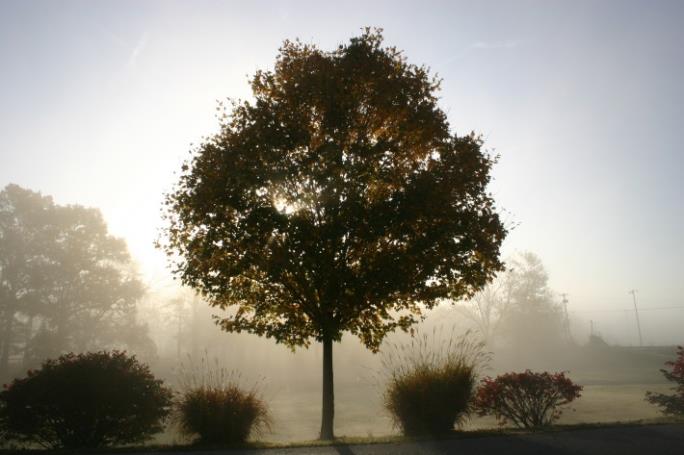 GARVIN PARK
"Garvin Park is one of Evansville's oldest parks. Purchased in 1915, the 80 acres provides a large lake, swimming pool, playground, tennis and basketball courts. It is located next to historic Bosse Field. Garvin Park is listed on the National Register of Historical Places and is a favorite for public gatherings. During the month of December, the local Easter Seals features the Ritzy Fantasy of Lights for the Christmas season."