Enjole Interiors
313 Main St
Evansville, IN 47708
Mon - Sat 10AM to 5PM, Closed Sundays
"Enjole is a French-Cajun word that means enticing or enchanting- they create an enchanting environment for their clients with a combination of contemporary and traditional furnishings. The firm has over 3,000 square feet of retail space on the first floor, and offers furniture, rugs, lighting, art and accessories. The second floor contains a design center and art gallery."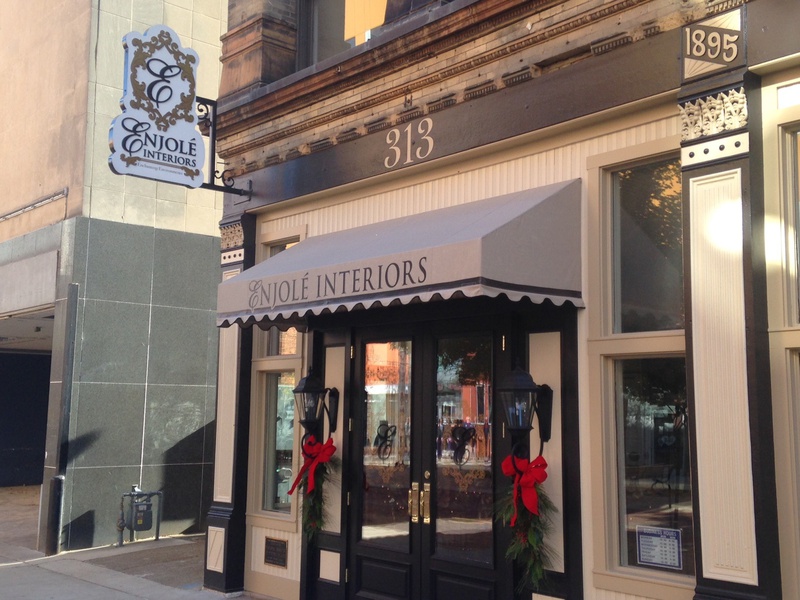 Sugar Bakers Home Fashions
1100 Tutor Lane
Evansville, IN 47715
Mon - Fri 10AM to 6PM; Sat 10AM to 5PM; Closed Sundays
"As we've mentioned, our resources are truly unending. We can help you create the space from floor to ceiling. We continually work with contractors to create custom pieces, patterns, and architectural details. We'll assist you in selecting your paint colors, flooring, lighting and tile. We'll consult you on products that we don't carry, and if you can't find the piece that meets your vision, we have the knowledge and contacts to create it for you. We also are more than happy to work with other designers in our area."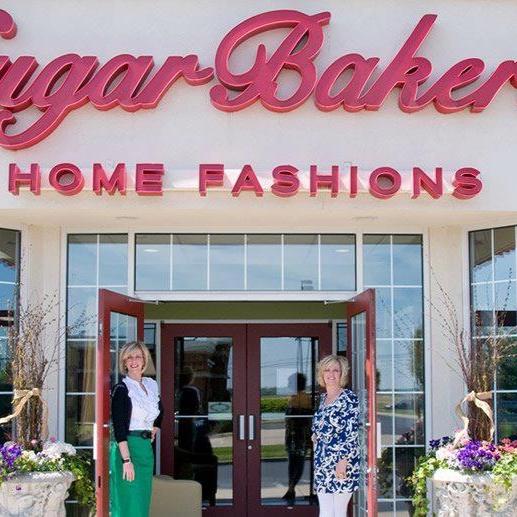 BJ's Home Accents
10388 State Route 662 W
Newburgh, IN 47630



Manos Design Co
71 Adams Ave
Evansville, IN 47713


"Manos Design Co. offers custom interior styling & design to turn your home or workspace into a place of refuge and inspiration. The style and passion began in a joint family business venture. Starting out with a love for vintage and salvaging, business experience first came through the retail world of furniture restoration and home decor. We can work with what you've got or start with a blank slate. Whether you need a little, or a lot, we are happy to assist you in creating the space you long for." Visit their site to contact for an appointment!