Aihua International Market
1624 N Green River RdEvansville, IN 47715
Mon - Thurs 9:30AM to 10:30PM; Fri 9:30AM to 11PM; Sat 9:30AM to 10:30PM; Sun 10AM to 10PM
"Fresh produce, sauces and foods from all over the world, including Asian, Hispanic, European, Central/South American, MiddleEastern, African and more. The grocery store is connected to a restaurant - Mama's Kitchen that offers homestyle cooking with homemade noodles daily. Dishes include Pad Thai Noodles, Beef Noodle Soup, Veggie Noodles, Japanese Yakisoba and Udon Noodles, Vietnamese Noodle Soup, Korean Bimbimbap Rice Bowl, Fruit Smoothies and more!"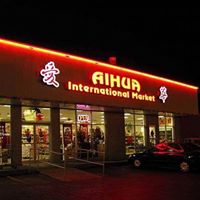 Elbert's Natural Food Market
5614 E Virginia St
Evansville, IN 47715
Mon - Fri 9AM to 7PM; Sat 9AM to 6PM; Closed Sundays
"One hundred percent of the products they offer are all natural so they are totally preservative, chemical fertilizer, pesticides and fungicides free. Ninety-five percent of the store is organic. The owners currently buy local beef, poultry, vegetables, fruits and eggs that are all natural and they plan to expand their local buying."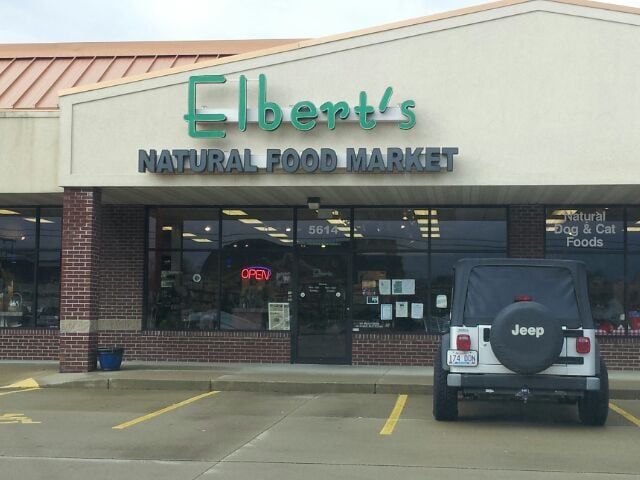 Adele's Naturally
2704 Lincoln Ave
Evansville, IN 47714

Mon - Sat 9AM to 6PM; Closed Sundays
"When you choose Adele's Naturally, you'll find a wide variety of vitamins, minerals, and supplements that will aid your health and well-being. We have the knowledge to guide you through the process of choosing the products that are right for your needs."