The Rumjahn Gallery and Framery
310 Main St
Evansville, IN 47708
Tues - Sat 10AM to 5PM; Closed Sundays and Mondays
"We are experts in custom framing with over 37 years experience. We provide ourselves in providing expert design consultation with a personal touch. Whether for your home or business, we will help you choose art or design frames to beautify your space.
We also offer a highly curated collection of fine art from the local region. Everything we show reflects our signature style - representing both established artists, as well as newcomers in whom we recognize a budding talent."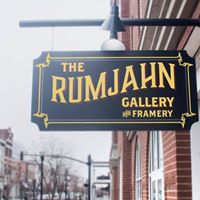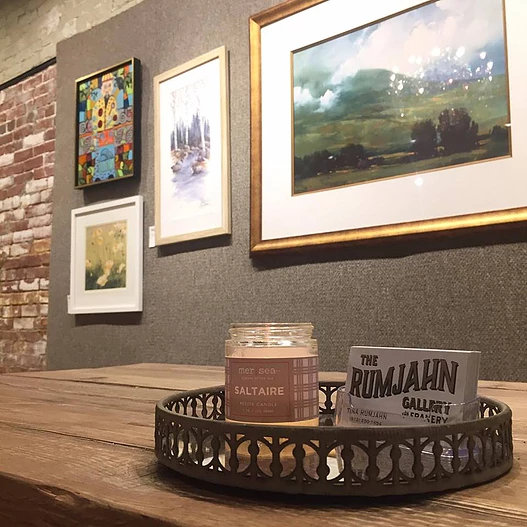 University of Evansville Galleries and Collections
Melvin Peterson Gallery
1935 Lincoln Ave
Evansville, IN 47714

"Dedicated in 2010 and is the University of Evansville's newest exhibit space, it features changing exhibits of artwork by local and regional artists, alumni, and students. Hours of operation are when the University is in session or by appointment during the hours of 12:00 - 3:00 p.m. Monday, Tuesday, Friday and Saturday or 12:00 - 6:00 p.m. on Wednesday and Thursday."
Krannert Gallery
1800 Lincoln Ave, Krannert Hall of Fine Arts
Evansville, IN 47714

"Changing exhibits by students and professional artists are featured in this gallery located in the lobby of the Krannert Hall of Fine Arts. Hours are Monday through Saturday from 8:00 a.m. - 11:00 p.m. and Sunday from noon - 11:00 p.m. when the University is in session."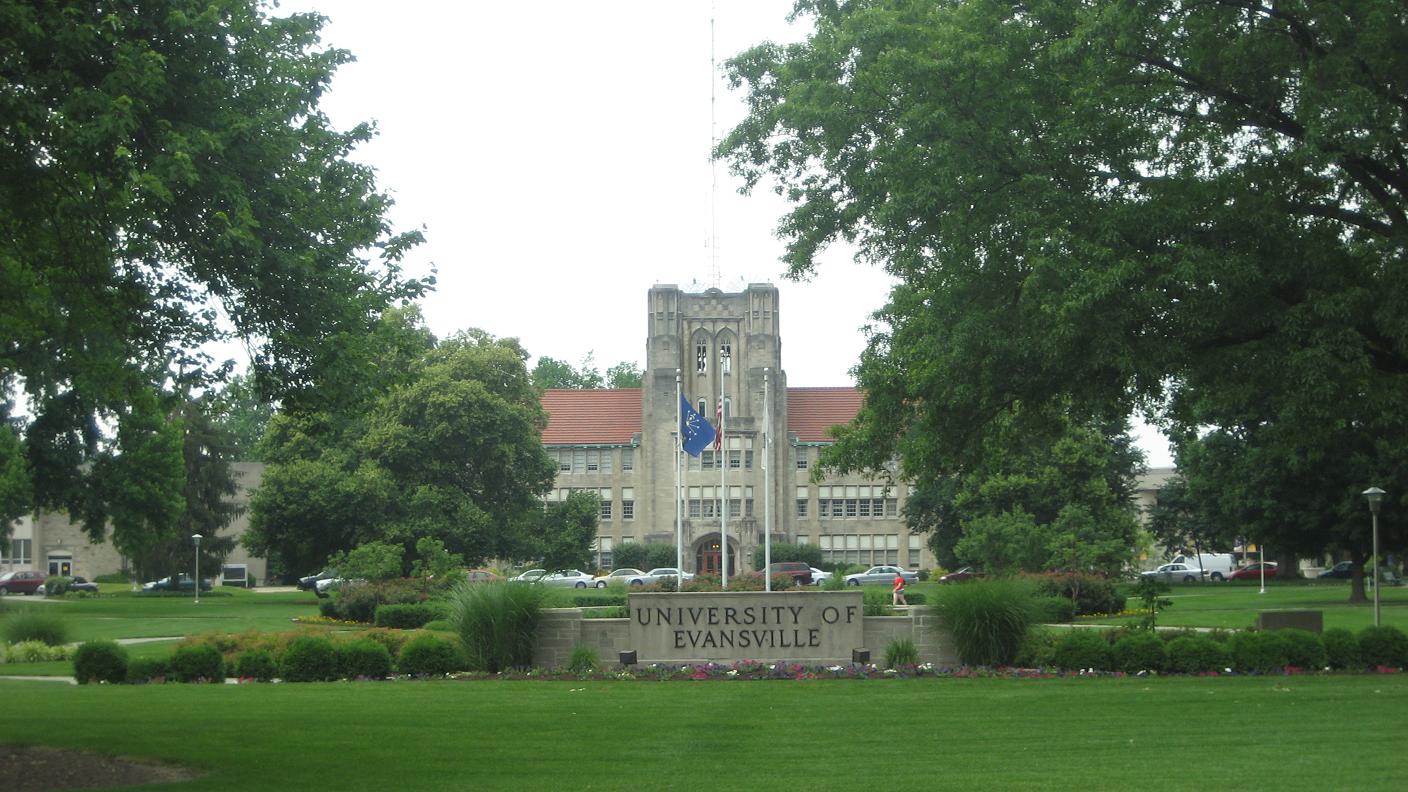 Arts Council of Southwestern Indiana
318 Main St, Suite 101
Evansville, IN 47708
Mon by appointment only; Tues - Fri, 10AM to 4PM
"Enhancing quality of life and supporting economic development through advocacy and promotion of the arts, arts education, and arts organizations in Southwestern Indiana."